MARCUDO® Card Attachment Labels Overview
Product description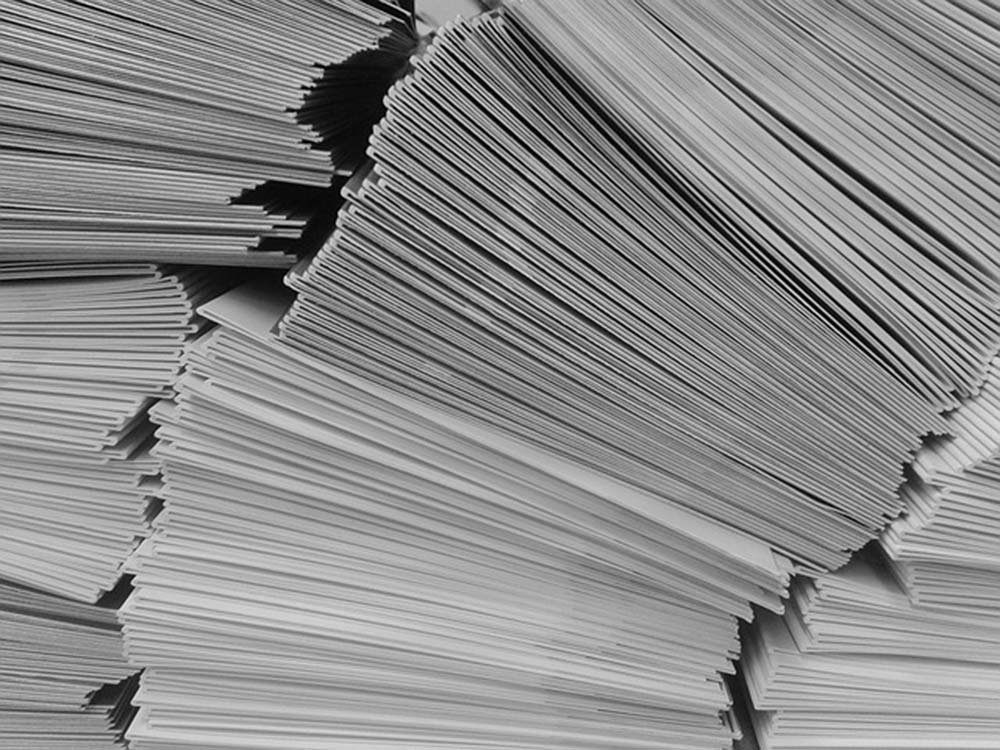 Renowned letter shops already benefit from the optimal price to quality ratio of the Marcudo
®
card attachment label materials. The success justified this decision.
The high-end label materials we supply are suitable for all card materials in terms of quality, and offer the following advantages (amongst others) over other quality levels available on the market:
Marcudo® material does not tear!
=> No costly machine down-time
Marcudo® adhesive does not cause tearing
=> Paper does not tear when removing the cards
Marcudo® material is less expensive than other products on the market
Product characteristics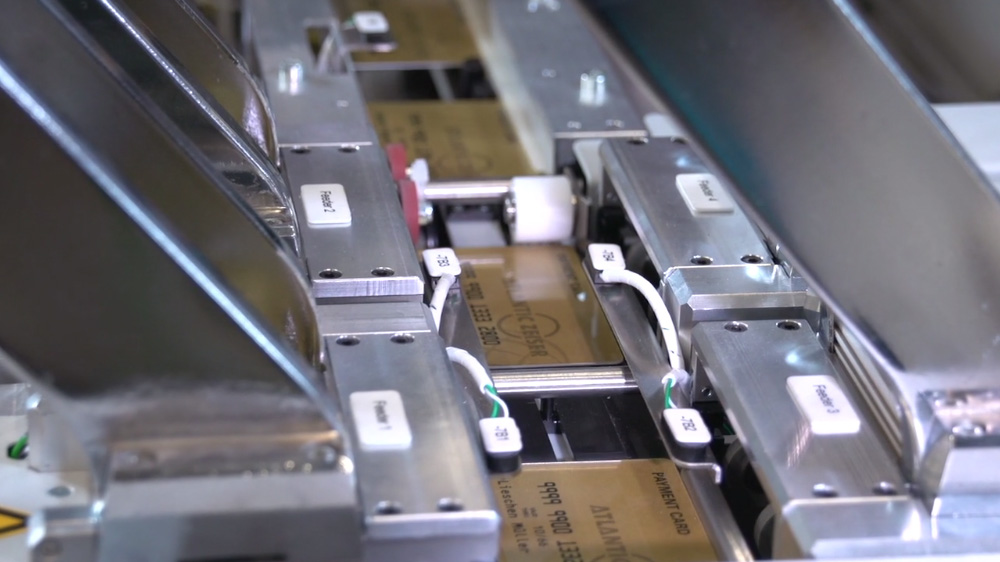 Removable without adhesive residue
Easy and damage-free removable
Processing up to 8.000 labels / hour
High bonding and safely regards different plastic card materials
No gluing of the cover letter after card removal
Label detection by luminescence
I.a. suitable for bonding PVC-Cards, ABS-Cards, PET-G-Cards and PC-Cards
All products undergo a strict quality control. Information based on our current knowledge and experience. The customer independently of this is liable to ensure proper use of our product for its indented use or application.

Marcudo® Card Attachment Labels match the recommendations given by the machine manufacturers.
---
MARCUDO® Card Attachment Labels for Böwe Systec, Matica and Kern machines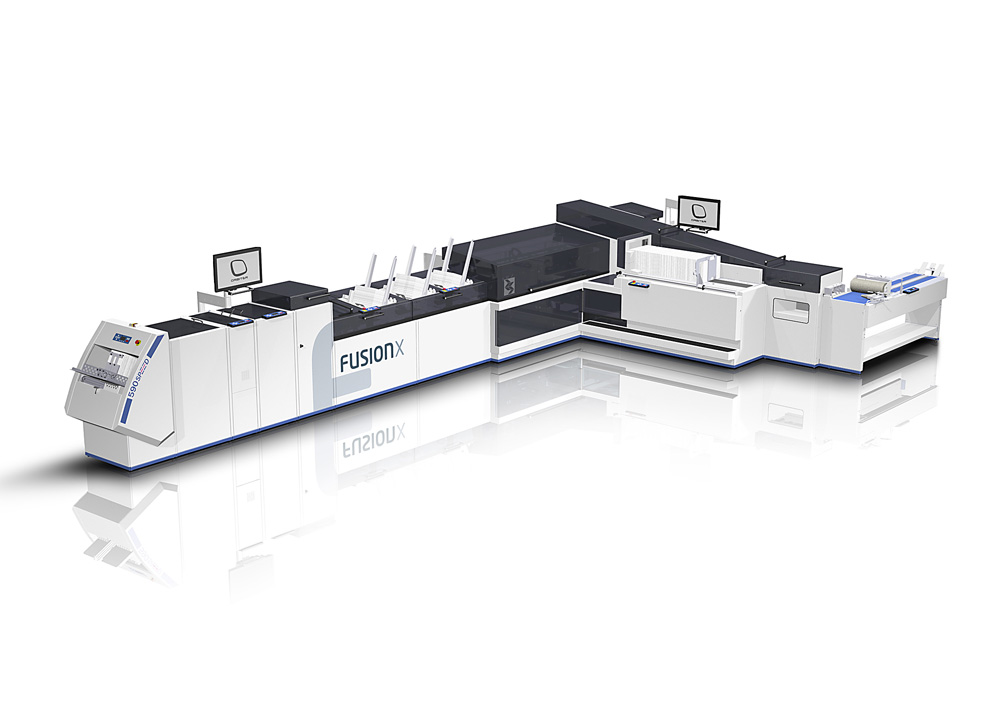 | | |
| --- | --- |
| Dimensions | 13 mm x 38 mm |
| Labels per roll | 6000 pieces |
| Color | Transparent |
| Luminesce | Yes |
| Thickness | ~ 200 µ |
| Liner | Tear-proof foil! |
| Length | 255 m |
| Outer diameter | ~ 260 mm |
| Core | 76 mm |
Adhesive strength according to AFERA 5001
| | |
| --- | --- |
| Permanent adhesive | 10 N / 25mm |
| Low-Tack adhesive | 0,18-0,26 N / 25mm |
| | |
| --- | --- |
| Order number | MA-010-ET-1338 |
MARCUDO® Card Attachment Labels for Böwe Systec, Matica and Kern machines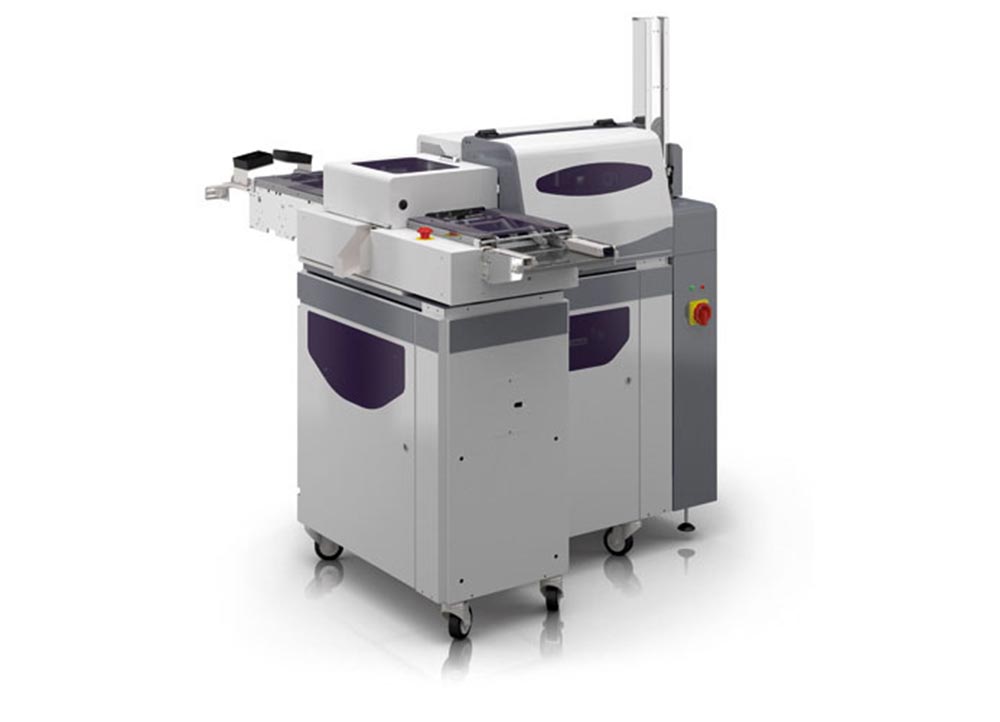 | | |
| --- | --- |
| Dimensions | 17 mm x 38 mm |
| Labels per roll | 6000 pieces |
| Color | Transparent |
| Luminesce | Yes |
| Thickness | ~ 200 µ |
| Liner | Tear-proof foil! |
| Length | 255 m |
| Outer diameter | ~ 260 mm |
| Core | 76 mm |
Adhesive strength according to AFERA 5001
| | |
| --- | --- |
| Permanent adhesive | 10 N / 25mm |
| Low-Tack adhesive | 0,18-0,26 N / 25mm |
| | |
| --- | --- |
| Order number | MA-010-ET-1738 |
MARCUDO® Card Attachment Labels for Atlantic Zeiser machines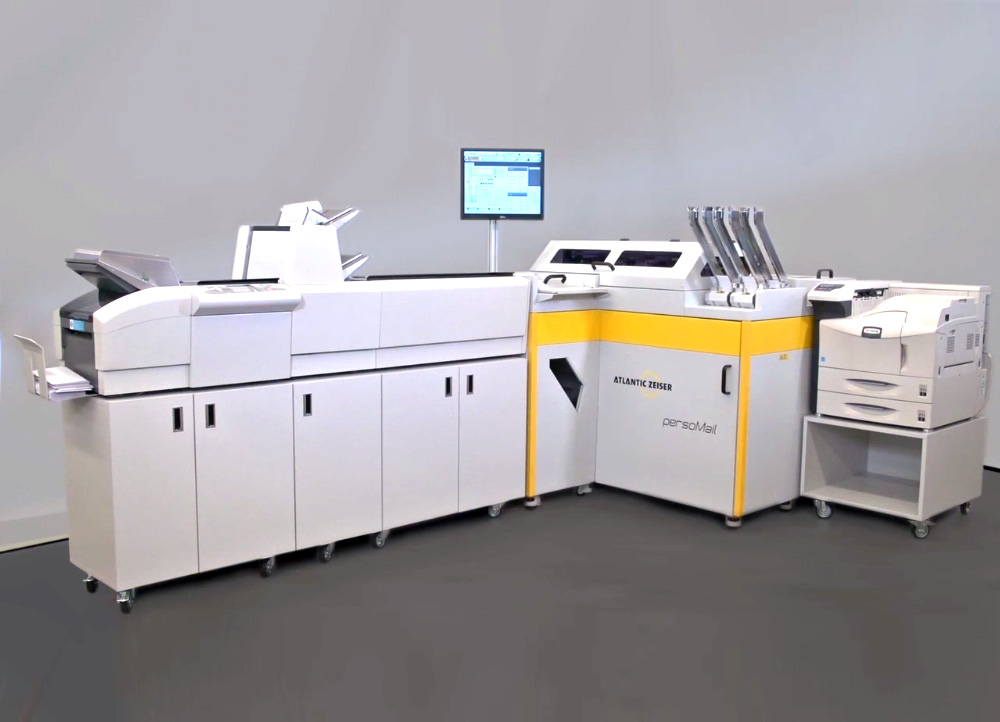 | | |
| --- | --- |
| Dimensions | 13 mm x 38 mm |
| Labels per roll | 6000 pieces |
| Color | Transparent |
| Luminesce | Yes |
| Thickness | ~ 200 µ |
| Liner | Tear-proof foil! |
| Length | 255 m |
| Outer diameter | ~ 260 mm |
| Core | 76 mm |
Adhesive strength according to AFERA 5001
| | |
| --- | --- |
| Permanent adhesive | 10 N / 25mm |
| Low-Tack adhesive | 0,18-0,26 N / 25mm |
| | |
| --- | --- |
| Order number | MA-010-ET-1338BP |
MARCUDO® Card Attachment Labels for Otto Künnecke machines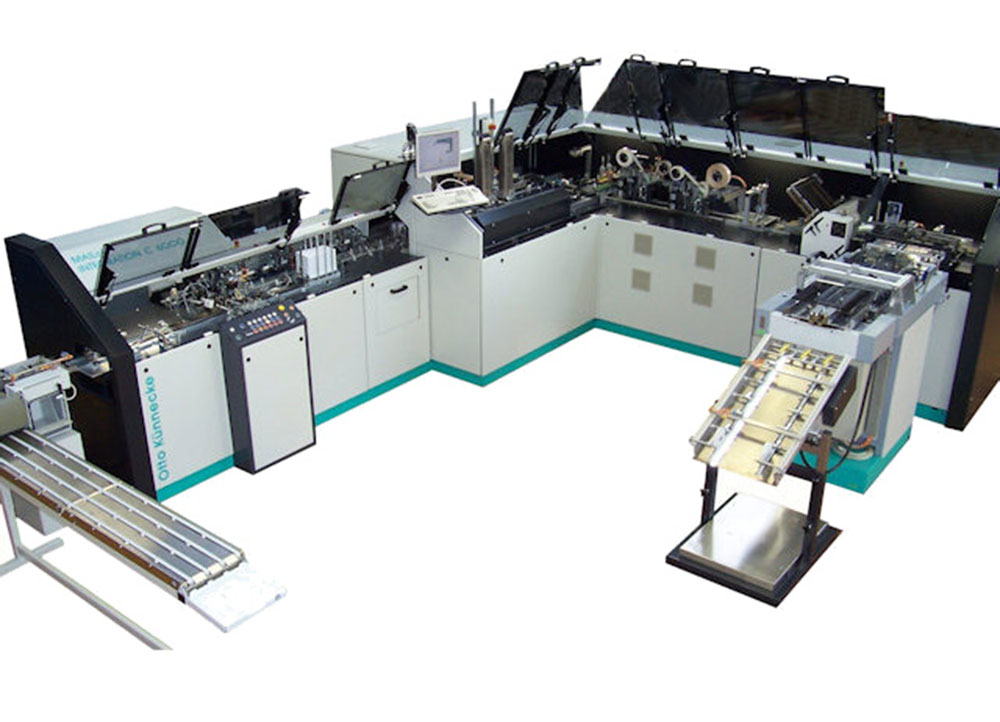 | | |
| --- | --- |
| Dimensions | 38 mm x 170 mm |
| Labels per roll | 13.000 pieces |
| Color | Transparent |
| Luminesce | possible |
| Thickness | ~ 170 µ |
| Liner | Paper or Foil |
| Length | 170 m |
| Outer diameter | ~ 240 mm |
| Core | 76 mm |
Adhesive strength according to AFERA 5001
| | |
| --- | --- |
| Permanent adhesive | 10 N / 25mm |
| Low-Tack adhesive | 0,18-0,26 N / 25mm |
| | |
| --- | --- |
| Order number | MA-020-ET-38170 |
MARCUDO® Card Attachment Labels for Datacard machines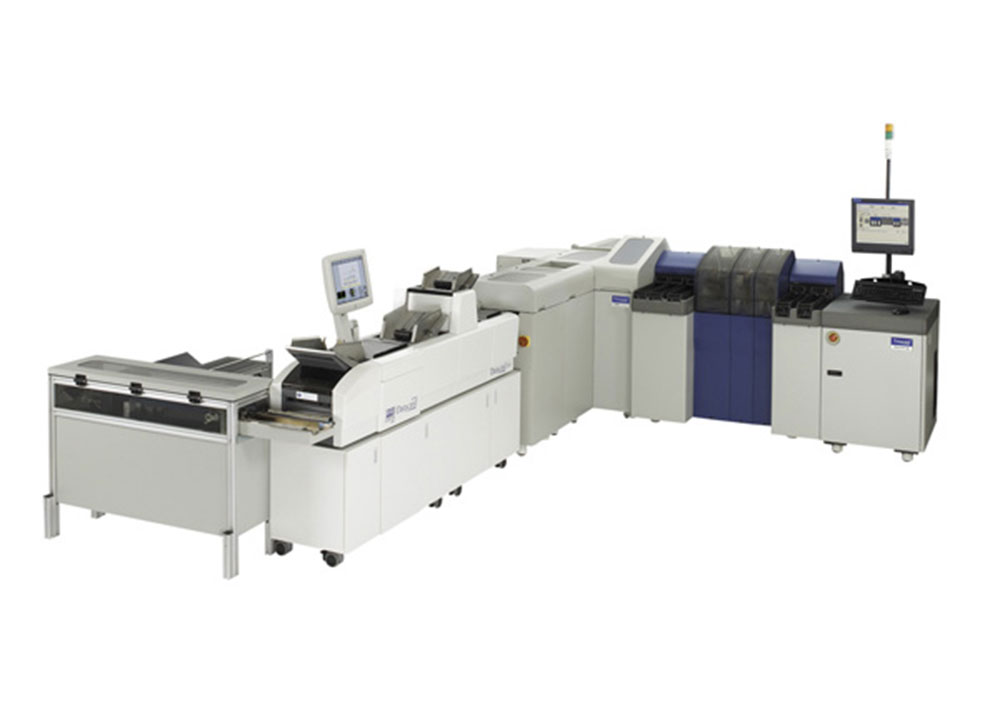 | | |
| --- | --- |
| Dimensions | 10,3 mm x 40 mm |
| Labels per roll | 15.200 pieces |
| Color | Transparent |
| Luminesce | Yes |
| Thickness | ~ 200 µ |
| Liner | Tear-proof foil! |
| Length | 180 m |
| Outer diameter | ~ 230 mm |
| Core | 76 mm |
Adhesive strength according to AFERA 5001
| | |
| --- | --- |
| Permanent adhesive | 10 N / 25mm |
| Low-Tack adhesive | 0,18-0,26 N / 25mm |
| | |
| --- | --- |
| Order number | MA-030-DC-1040 |